Happy Holidays from Chiropractic Center of Lakeland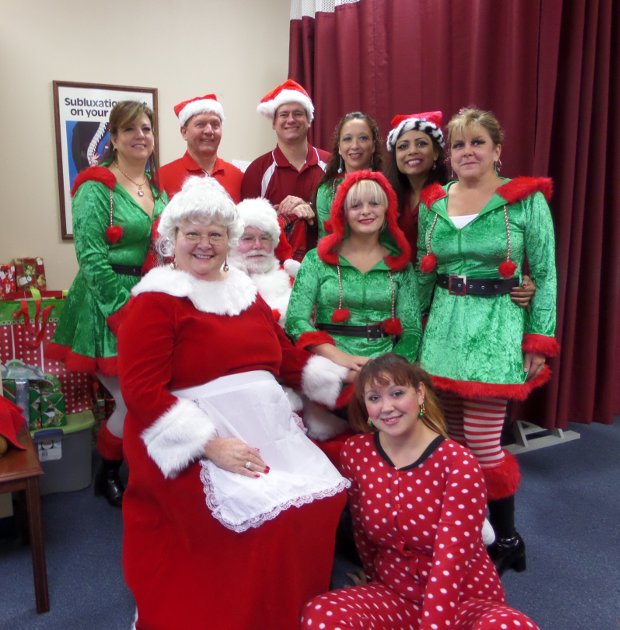 Our patient appreciation day was a huge success. Santa gave presents to over 80 children, the doctors saw almost 120 patients, and we fed about 200 people. Those who couldn't make it missed a great time.
Thanks to all who did and our staff for an important event!